Our customers have stories to tell
We have a wide variety of references. Please do not hesitate with contacting us and we will find references relevant to your company.
We take pride in our customers' success, and prefer to let them tell you about their experiences.
Currently we deliver solutions to groups and medium-large corporations in the following industries:
Manufacturing
Scientific Research and Development
Other Technical Business Services
Public Administration
Wholesale and Retail Trade
Information and Communication
Other
What our customers are saying
In collaboration with Wiesberg, we implemented and integrated a brand new financial performance management solution, and went live with it, in just two months. That's what I call a slam dunk.
Head of Group Reporting and Controlling, Stark Group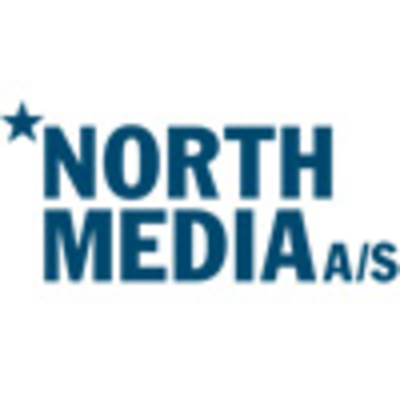 We are using Wiesberg's consolidation solution since 2002.
It's saving us a lot of time and is much more efficient compared to Excel, which was used previously. It took us days to quarterly close, now it only takes a few hours. This improvement is due to Wiesberg's conolidation solution and our simplified structures.
Group Finance Manager, North Media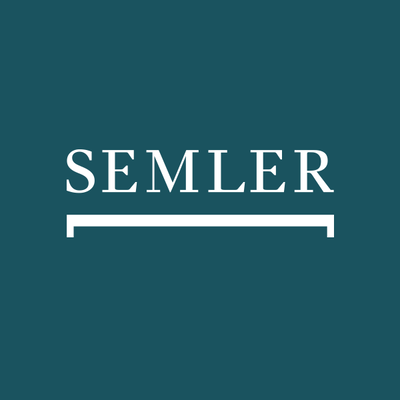 The setup of the solution works very well for us. Performance is reliable and the solution does exactly what it's supposed to. It takes about 3 minutes to consolidate 32 companies when all data is uploaded.
Financial Controller, Semler
Would you like to receive references from our clients?